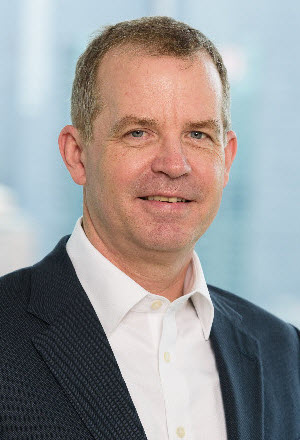 Stuart Walker
Managing Director
Head of Healthcare
Biography
Stuart Walker brings more than 30 years' experience in a wide range of financial advisory roles as an experienced operating executive and consultant with deep expertise in healthcare and distressed businesses. Stuart has served as Chief Financial Officer for a number of middle-market companies on a full-time and interim basis, as well as serving as a financial, operations and restructuring advisor.
Prior to joining Armory, Stuart was a Senior Expert at McKinsey & Company where he was a leader in the Enterprise Transformation Center of Excellence within McKinsey's Health Systems and Services Practice. While there he focused on serving hospital systems, physician providers and healthcare services companies in their transformation and restructuring efforts. Over the course of his career, Stuart has assisted healthcare leaders in solving a range of complex challenges, drive impact across multiple operating levers, and counseled management teams to drive transformative and lasting change. Before McKinsey, Stuart was a Managing Director at Huron Consulting Group's Restructuring and Turnaround practice, where he acted as an advisor to companies in various stages of financial distress providing operational turnaround assistance, assisting in complex financial restructuring and acting as a financial advisor to debtors, secured creditors, and unsecured creditors in bankruptcy proceedings.
Stuart earned a Bachelor of Science in Accounting and Management Information Systems from California Polytechnic State University, San Luis Obispo. He is also a Certified Public Accountant (CPA) and a Certified Insolvency and Restructuring Advisor (CIRA).