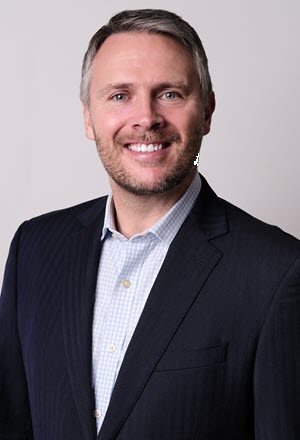 Dave Clark
Managing Director
Biography
Dave Clark brings more than 30 year's experience of multi-jurisdictional problem solving and deep expertise in the capital structure and reorganization of distressed businesses.
Prior to joining Armory, Dave was an Executive Vice President at Citizens Bank where he held a number of executive roles, most notably Head of the Bank's Restructuring Group as well as Head of Portfolio Management for the Bank's ABL platform. Over the course of his career Dave has led numerous refinancings and restructurings of companies in various stages of distress from pre-crisis situations through Chapter 7 liquidations across a wide variety of sectors. Prior to Citizens, Dave was based in London with the Royal Bank of Scotland where he was a Managing Director in the Global Restructuring Group focusing primarily on resolving UK Middle Market problem situations.
Dave graduated from Strathclyde University in Scotland with a BA in Accountancy and Economics and is a Member of the Institute of Chartered Accountants of Scotland.