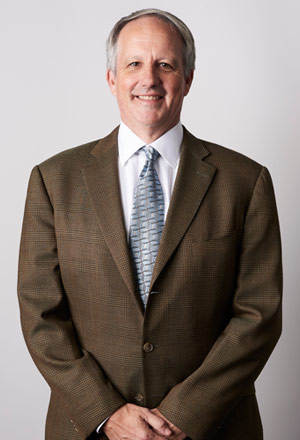 Nick Tell Jr.
Senior Managing Director
Biography
Nick is a co-founder of Armory Group and is the Chief Executive Officer and Portfolio Manager of Armory Capital Group, LLC. Nick has over 21 years of experience in distressed investing, having served as group head of Trust Company of the West's distressed funds – The TCW Shared Opportunity Family of Funds, SHOP I, SHOP II, SHOP III, SHOP IV and SHOP V. Over the course of his career, Nick has worked on over 50 restructurings and has served on more than 25 creditors' or ad-hoc committees.
Prior to joining TCW, Nick was a principal at Crescent Capital Corporation (the predecessor manager of TCW's distressed, high-yield and bank debt trading groups). Nick joined Crescent Capital Corporation in 1992, within one year of its inception. Nick helped grow the investment firm from $100 million of assets under management to approximately $1.5 billion when purchased by TCW in 1995. From 1987 to 1992, Nick was an attorney at Latham & Watkins and was involved in a wide variety of corporate transactions, including mergers and acquisitions and corporate financings for below investment grade companies.
Nick has a J.D. from the University of Chicago and a B.A. from Carleton College.